Staff housing is located on campus. The staff housing is named Marhaba building.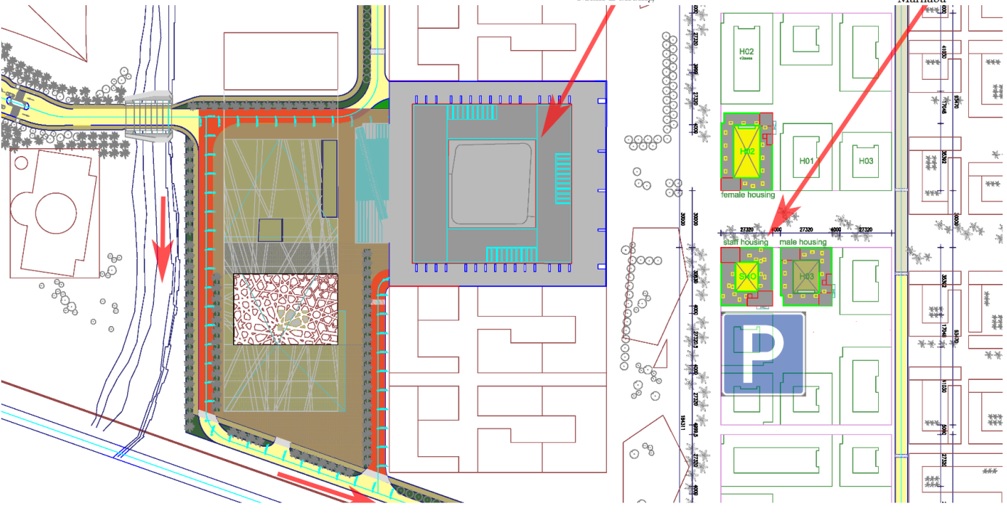 Marhaba is an Arabic word that means Welcome. Marhaba Building welcomes staff, fly-ins lecturers and visitors, and guests to stay in on a short and long term bases, if vacant apartments/rooms are available.
Housing in Marhaba includes:
Single rooms without kitchenette,
One bedroom apartments, and
Two bedroom apartments.
Furnished One & two bedroom apartments include kitchenettes which are equipped with crockery and cutlery.